New Norcia Day Tour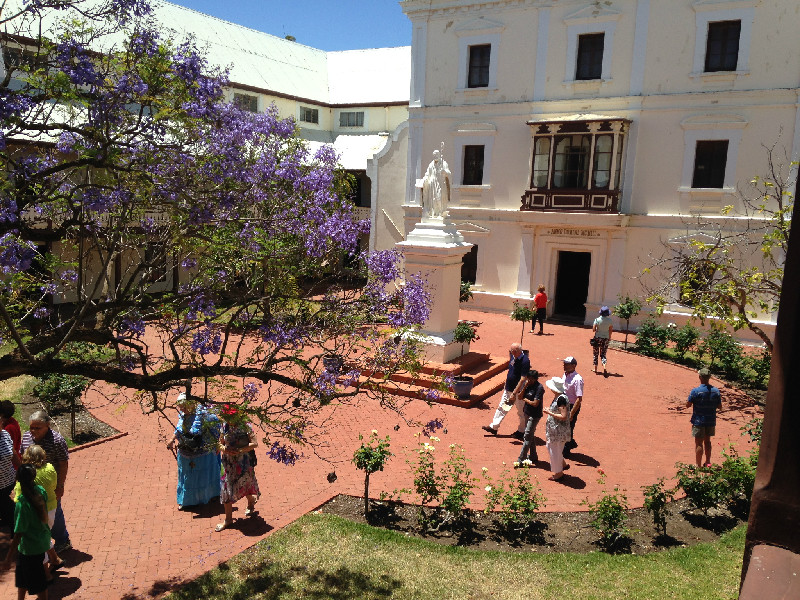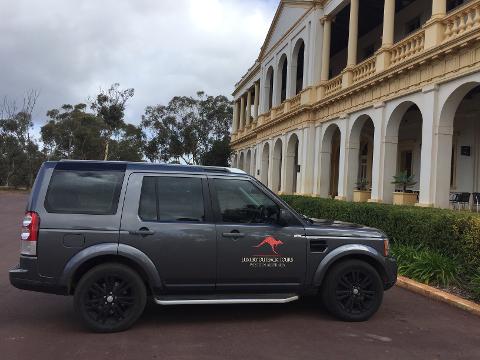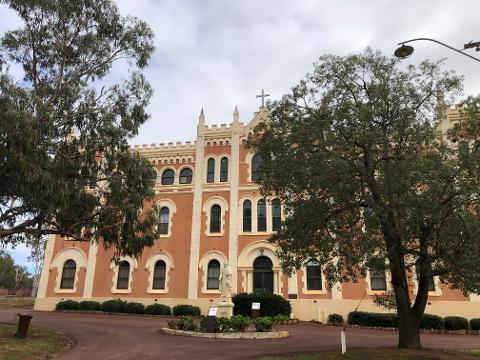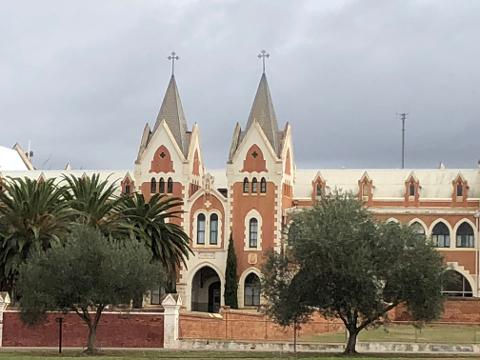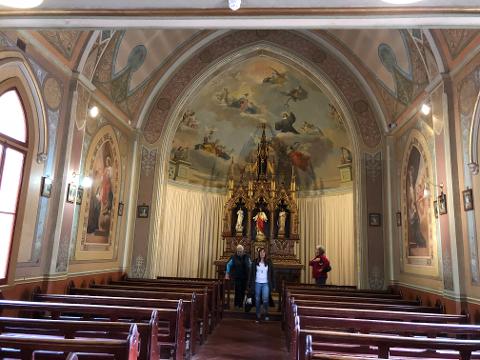 Duration: 9 Hours (approx.)
Location: Mosman Park, WA
Product code: NNDT
Luxury Outback Tours has been taking tours to New Norcia for 19 years.
New Norcia was established as a Benedictine mission to the aboriginal Nyoongar people of the Yuat tribe and evolved over time to become a self-sufficient community dedicated to the education of outback children and later a centre for ecclesiastical art and culture in Western Australia.
Today New Norcia is famous not only for its Benedictine community, but as a living museum and centre for warm monastic hospitality.
On our New Norcia Day Tour experience a blend of Spanish architecture, European art treasures, and pioneer history in the Western Australian bushland you will see and feel the real New Norcia.
On a guided relaxed walking tour of New Norcia town you will visit the Abbey Church, Education Centre, St Gertrude's and St Ildephonsus colleges. See the amazing art and fresco and hear the extraordinary history.
Enjoy at delicious lunch at historic New Norcia Hotel, built in 1927. Later, spend time browsing the Museum and Art Gallery containing paintings by Spanish and Italian masters, priceless manuscripts and religious artifacts.
New Norcia is famous for its bread, Nut Cake and Pan Chocolatti as well as award winning olive oil and quality wine.
You will also have free time to shop at the New Norcia Museum and Art Gallery Gift Shop