A Taste of the Swan Valley Tour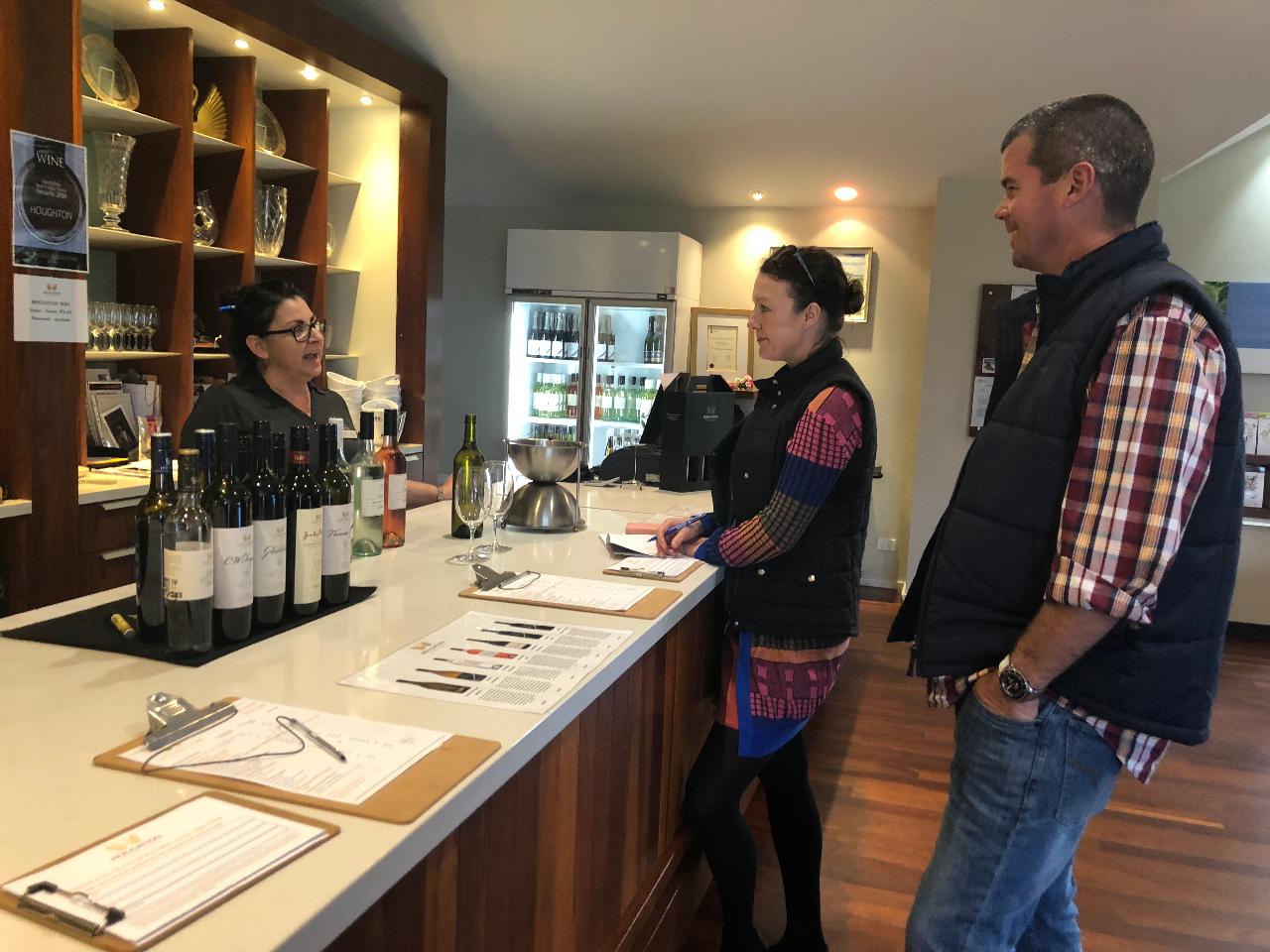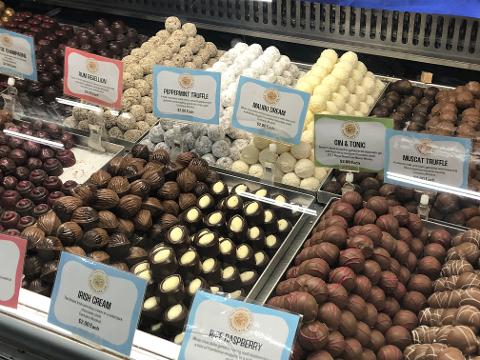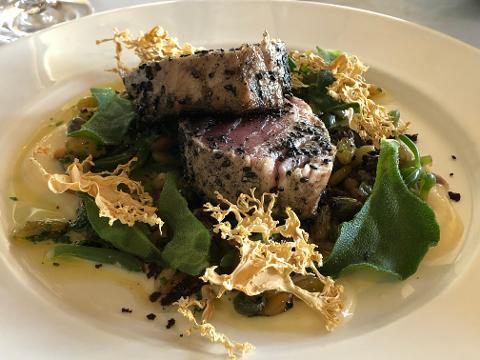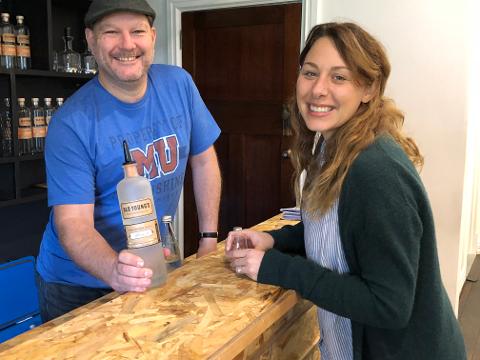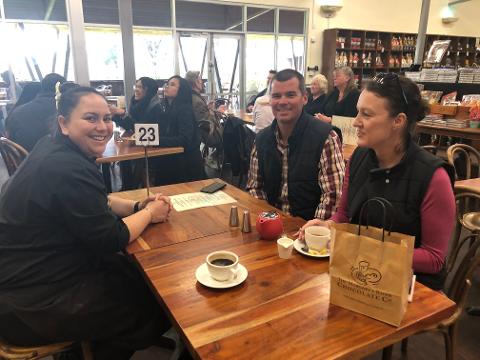 Duration: 6 Hours (approx.)
Product code: SVDT
You'll sample not only the region's best cuisine but meet the outstanding Swan Valley wine making
families and talk to the owner wine maker or family members of the winery's we
visit.
Two of the wineries we visit are 2020 winners of the Gourmet Traveller Wine Cellar Door Awards Australia's Best Cellar Door Awards 2020
First stop is coffee at Little Lamont's Express, a gourmet shop crammed with eye-catching products
to satisfy and excite the taste buds to complete an enjoyable experience.
John Kosovich Wines. This year was awarded the Best Small Cellar Door award by Gourmet Traveller Wine Magazine
At almost 100 years old their focus is producing quality boutique wines. Kosovich is a small family winery so when we visit you will be greeted by a family member. The winery entrance is covered with a
lovely vine trellis that includes a vine planted in 1929. The wine tastings are carried out in the below ground cellar hand dug more than 90 years ago.
Option for this tour,
Friday to Sunday is visit Swan Valley Wines which also was awarded Best Tasting Experience Gourmet Traveller Wine Magazine
Talijancich Wines. Since third generation in wine making James and wife Hilda Talijancich took over the ownership in 1998 they have followed the bio-dynamic approach to viticulture. The strictest form of organic growing developed by Rudolf Steiner.
Talijancich Wines remains one of the few producers in the region that focuses on wines made solely from Swan Valley fruit, with the majority of their wines being estate grown. James is a consummate producer of fortified wines.
Jane Brook Estate. The family-run winery that puts excellence in a bottle. Jane Brook wines are among Western Australia's very best. And with a range of premium varietal wines, sparkling's and rare, old fortifieds to offer, there's something for everyone.
The Atkinson family is known for Sparkling Gold. Perfect for any celebration! The Sparkling Gold, made with Chenin Blanc grapes. Handmade in the winery in the Swan Valley with real Western Australian 23 carat gold flakes and presented in a stylish gift box this gift is sure to make a lasting impression when given to family, friends or colleagues.
Lunch and wine tasting at Mandoon Estate's Wild Swan restaurant is Western Australian contemporary fine dining. The restaurant overlooking manicured gardens and vines. Enjoy a modern and innovative a la carte meal with a glass of wine.
To compete a day on indulging in first-class wine visit The Margaret River Chocolate Company in the
Swan Valley. Chocolate is one of life's perfect indulgences and essential luxuries. There are over 200 handmade premium chocolate products to choose from.
We endeavour to show you a different Swan Valley region - sharing our extensive knowledge, affection for the Swan Valley and its remarkable culture and history.